Read more Stouffville Blog posts!
Jim Priebe Presents … A Neil Young Tribute Concert
January 7, 2014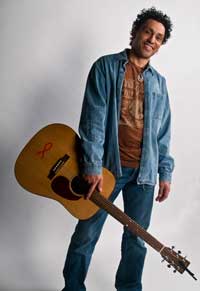 Jim Priebe of Canadian Roots Radio is hosting a night of fantastic music at the Earl of Whitchurch on Saturday, Jan 25th.
The Neil Young Tribute Concert features a wide range of both local and Juno-nominated talent, performing from Young's catalog, including: Old Man, After the Gold Rush and Harvest Moon, to his classics including Down by the River and Cinnamon Girl.
"I'm organizing this show because I'm inspired, comforted and energized by Neil Young's music," Priebe says. "I have been for decades, and I think the musicians involved will put on a honkin' good show."
Don't miss the opportunity too see Juno-nominee Glenn Marais and master-guitarist D'Arcy Wickham, as well as local talent Marion Drexler & Don Maitland, Tom Pullin, and Mike Burns and Bruce MacNeil.
"Anyone who likes Neil Young's music and enjoys a live show will enjoy the participating musicians' interpretations of this Canadian icon's work," Priebe says.
Jim's Twitter
Jim's Facebook
Jim's Blog