Read more Stouffville Blog posts!
Winning in an Online World: Sept 26 Event in Stouffville
September 9, 2013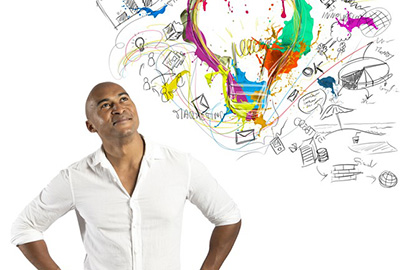 The arrival of fall heralds a time when business is busy. With summer behind us it is time to get down to the job or refining and building our companies.
One challenge facing businesses owners and leaders today is that it can be difficult to do your regular job and keep up with the rapid pace of change.
Technology is transforming the way we connect, communicate and do our work. Yet this is just the tip of the iceberg. New models for doing business, opportunities to reach new markets and increasing pressure from competitors outside our province — and even our continent — are challenge businesses to question fundamentals they may have taken for granted for many years.
The question is: How can you keep up?
One way is to attend the next YRBizSeries conference taking place in Whitchurch-Stouffville on September 26, 2013.
The one-day event, Winning in an Online World: New Ways to Work Smarter & Grow Your Company, is being held at the Meadowbrook Golf and Country Club located at 11939 Warden Ave. in Gormley, ON.
The agenda for the day is focused on helping businesses identify new and low-cost technologies that can help them gain a competitive edge. Topics being covered include:
Content Strategies / Online Advertising / Social Media Marketing
E-commerce Solutions / Cloud solutions for Business
Anti-spam Legislation
Responsive Design
Emerging Trends / Crowdsourcing / Virtual Currencies
Support Programs & Resources
To learn more about Winning in an Online World or to register, go to http://www.yrbizseries.ca/event-ebusiness-2013.